Awe Shirts
Custom Vinyl Shirts & More!
Welcome to Awe Shirts – the St. Charles and St. Louis area custom vinyl apparel provider! From bachelorette parties and weekend trips to sports team outings and corporate events, we create custom T-shirts and apparel just for you.
Place your order online!
Ready to turn your design into custom apparel? Get started by submitting some information about your order, and one of our designers will contact you to complete your order.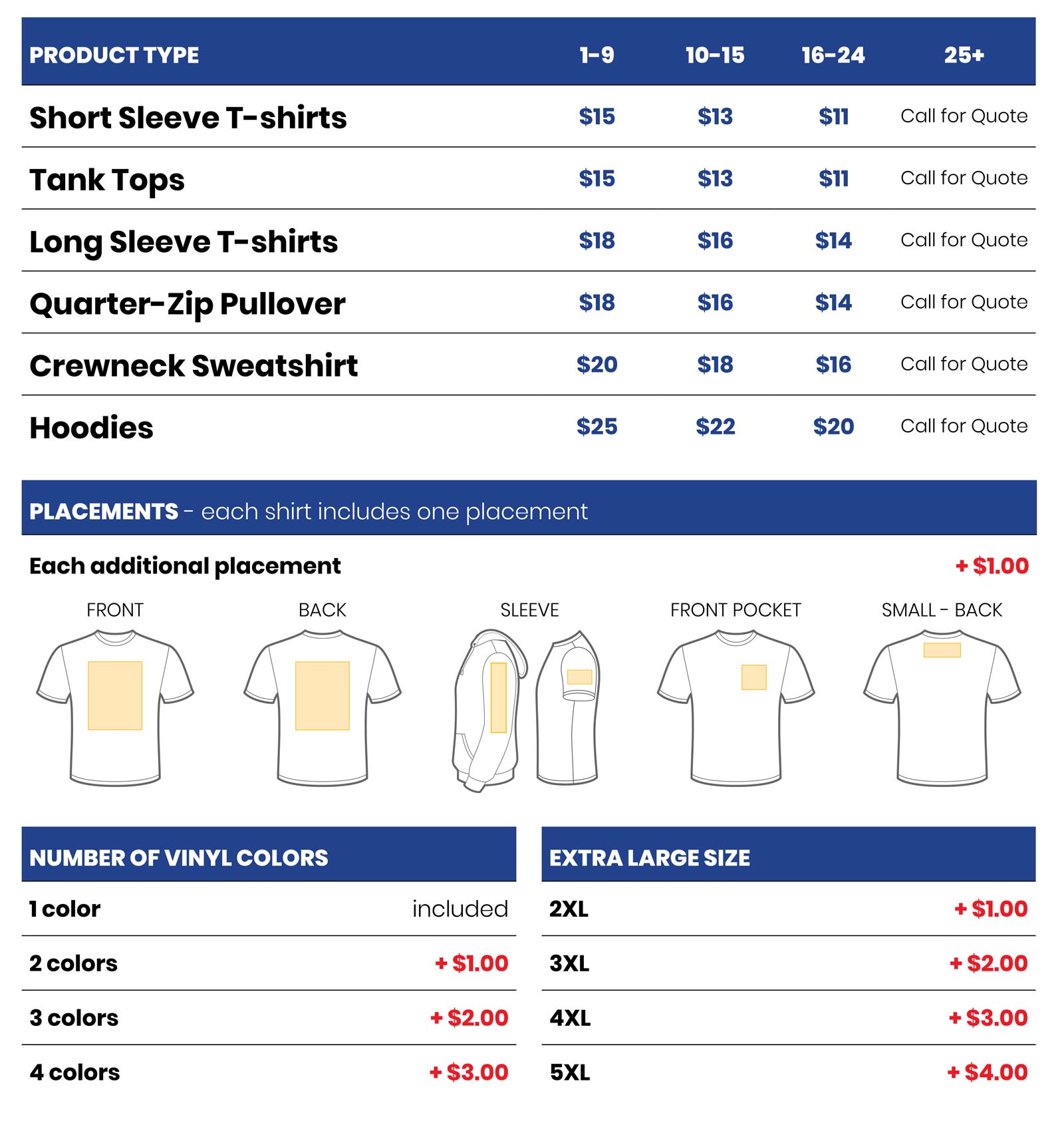 Through attending their daughters' volleyball practices, games and tournaments, Carolyn and Shannon became good friends. The two planned and started Awe Shirts during a weekend tournament in 2017 and officially opened in 2018.